Description
"What's not to like! These wines have been specially selected for real interest & drinkability in a mixed case offered at a special price."
Three delicious wines – 4 bottles of each White, Red, Rose – all of which punch above their weight and give real bang for your buck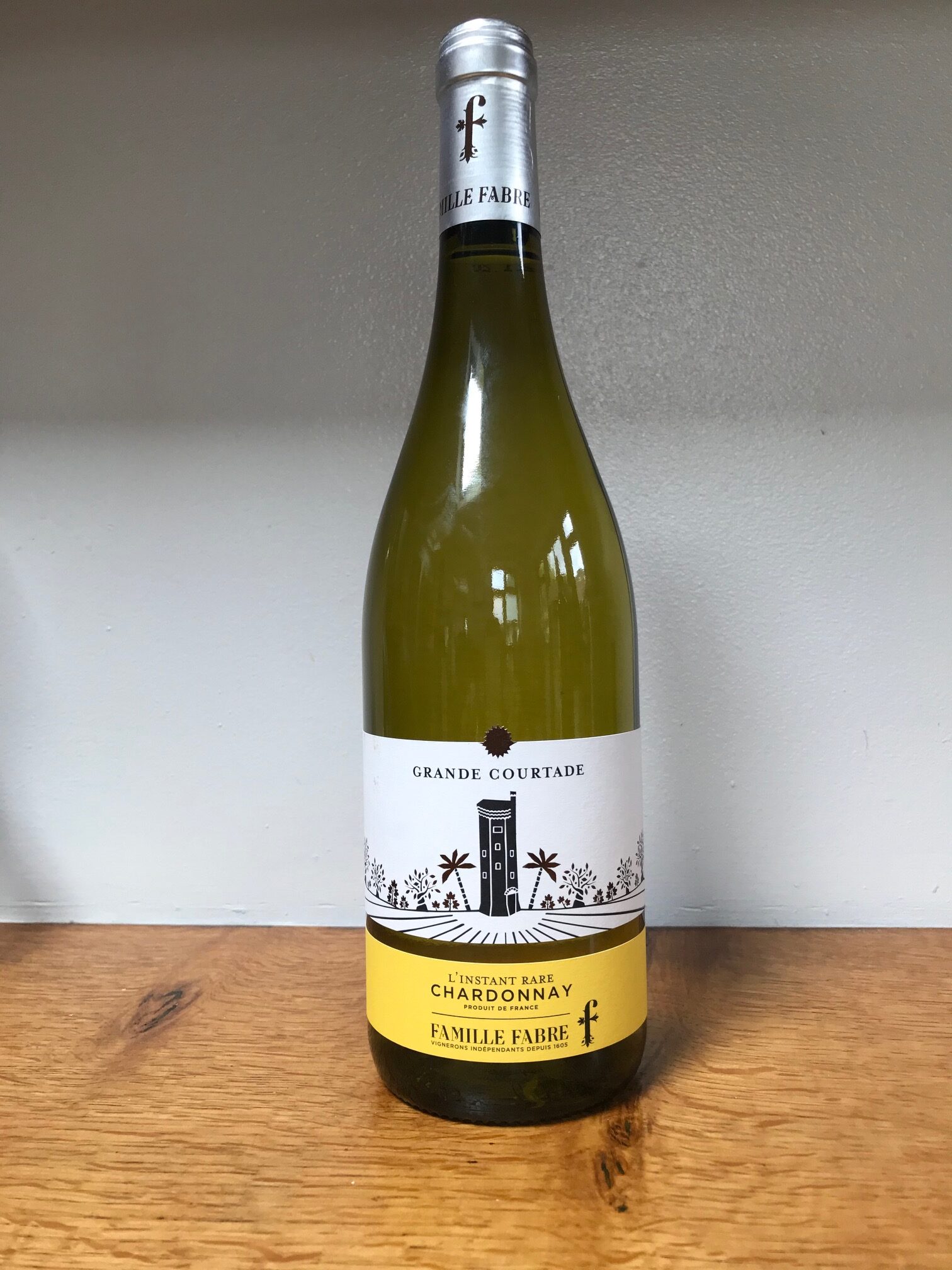 Grande Courtade
Grape variety: Chardonnay
Country of origin: France
Region: Languedoc
Vintage: 2020
ABV: 13%
Chardonnay is a village in Burgundy, don't you know! Check out this well proportioned look-a-like from Famille Fabre in Corbieres. Honey and melon fruit aromas and partial barrel fermentation gives added weight and texture on the palate.
Organic.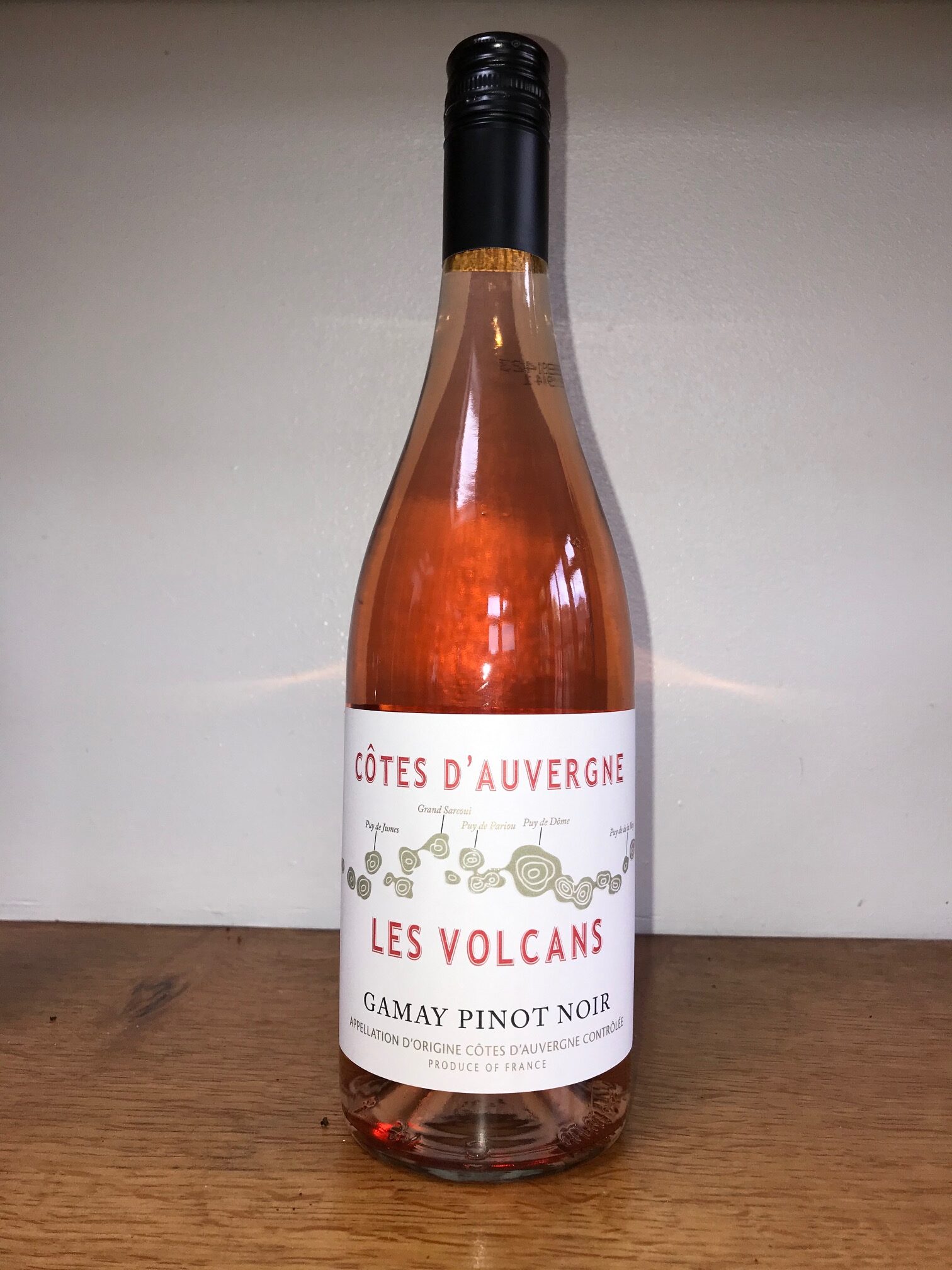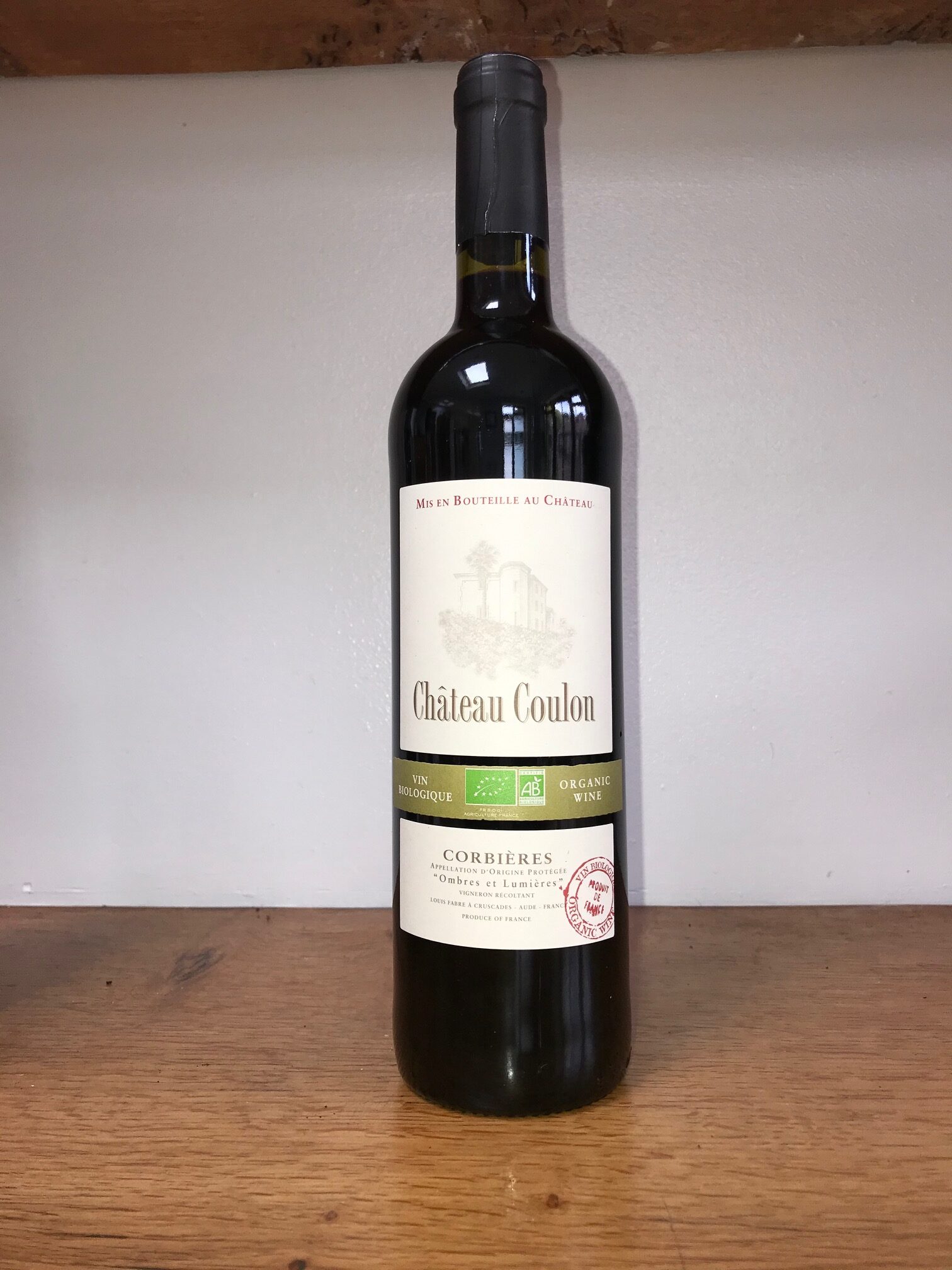 Chateau Coulon
Grape variety: Syrah/Carignan Grenache Mourvedre
Country of origin: France
Region: Corbieres
Vintage: 2019
ABV: 14%
The ancient vineyards of Corbieres go back to the Greeks in 2BC. A winning blend that perfectly encapsulates the Mediterranean climate, luscious and ripe with red and black fruits and garriguey scents and flavours of bay rosemary and thyme.
Organic.