One of Bristol's oldest independent wine merchants
Providing Bristol with the finest wines since 1985
Managing Director Raj Soni established R.S. Wines as a small Bristol business in 1985 after borrowing £360 from his local bank! His first wine purchases with this princely amount were a parcel of Salon Le Mesnil Champagne, and some Deutcher Tafelwein.
The company has grown 'organically' over the years, remaining fiercely independent.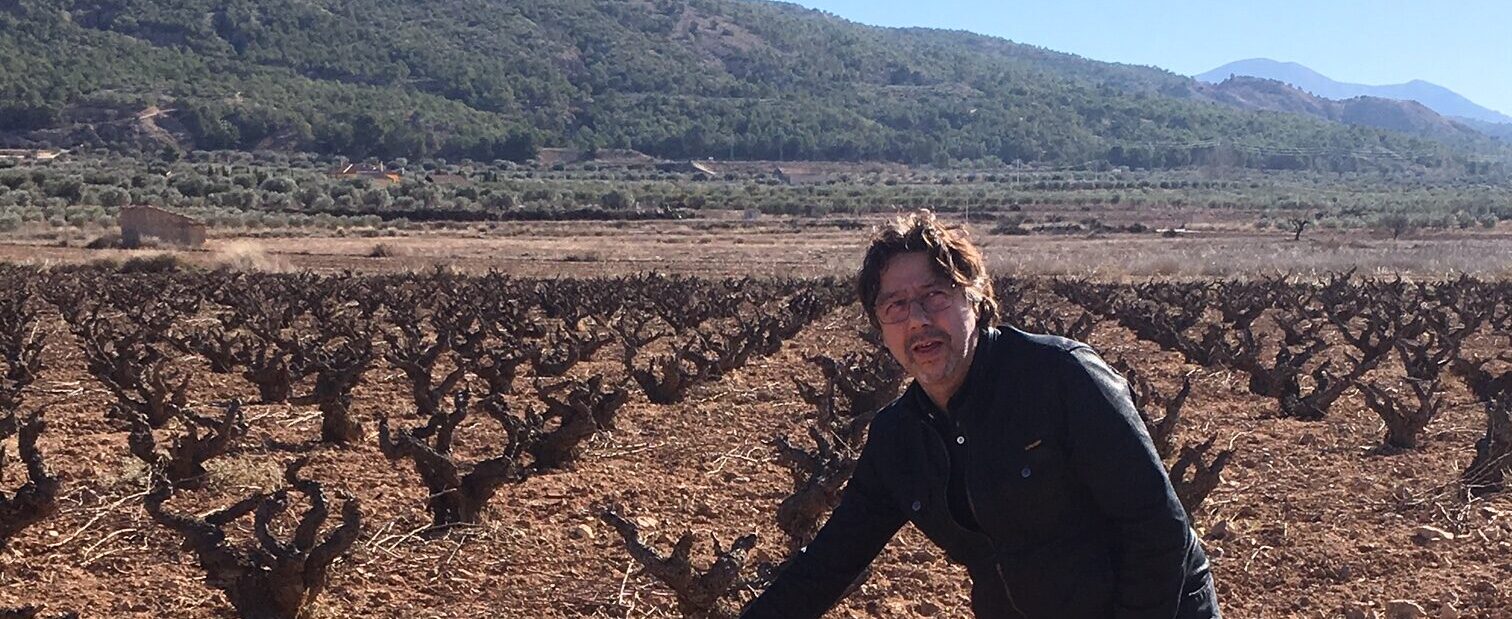 Our philosophy is that wine should be a natural product with 'real' character and should be made with respect for the environment. We take the time to know the origins of our wines and we have built relationships with our winemakers and producers, some of which go back as far as we do.
Many of our wines are biodynamic, and/or certified organic, but all our wines are naturally produced with the emphasis on sustainable methods in the vineyard and careful handling in the winery.
We don't buy in bulk and we don't believe in brands – we're not a big business buying from big vineyards. We are 'fairtrade' in the sense that we trade fairly and sustainably with our producers and our customers.
We believe small is beautiful…"Real wines with a genuine sense of identity and place".
---
Fantastic wines from individual, artisan family producers that share our belief in sustainable wine growing
---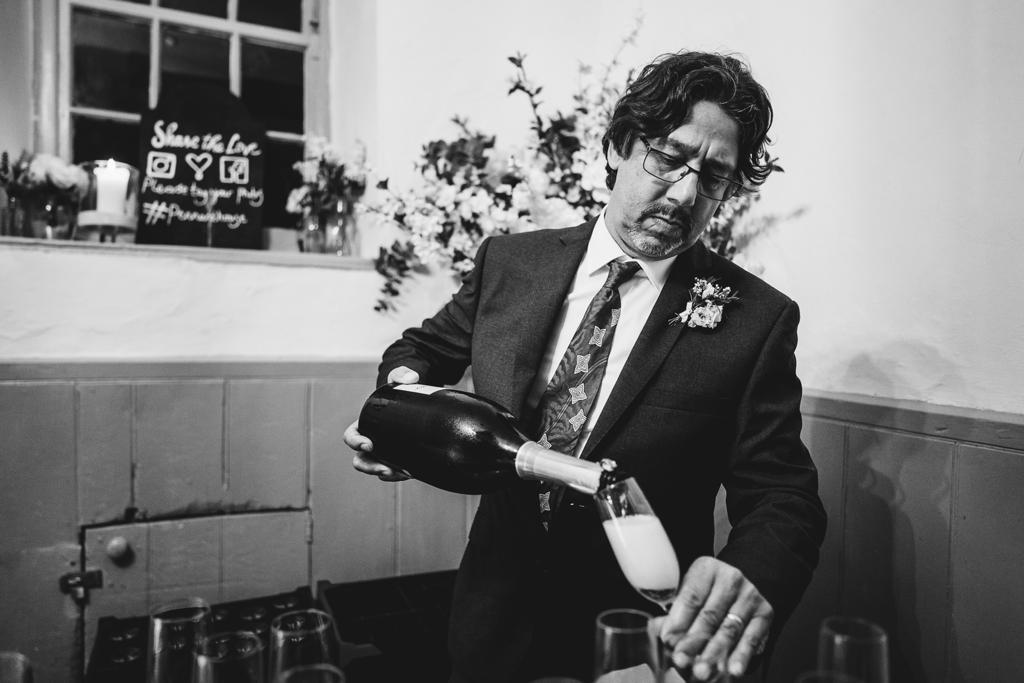 Discover Raj's mixed case selections
Buy me… Drink me
How can we help you?