Specialist independent wine merchants since 1985
Handpicked mixed wine case selections by Raj Soni, delivered free in Bristol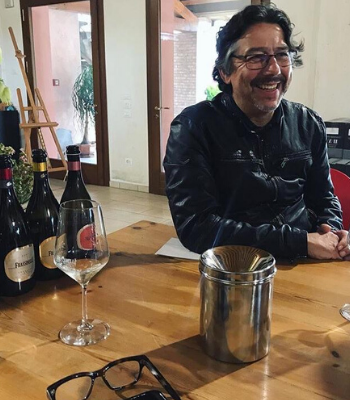 Over 30 years of wine expertise goes into every case
Raj is passionate about great wine, tasting and unearthing the very best from small family and artisan producers across the world.
Our mixed cases give you a great opportunity to experience some of these gems.
Whether you're a wine expert or just dipping your tongue into the world of fine wine, we know you'll love every bottle.
Discover Raj's mixed wine case selections
Buy me… Drink me
Real wines with a genuine sense of identity and place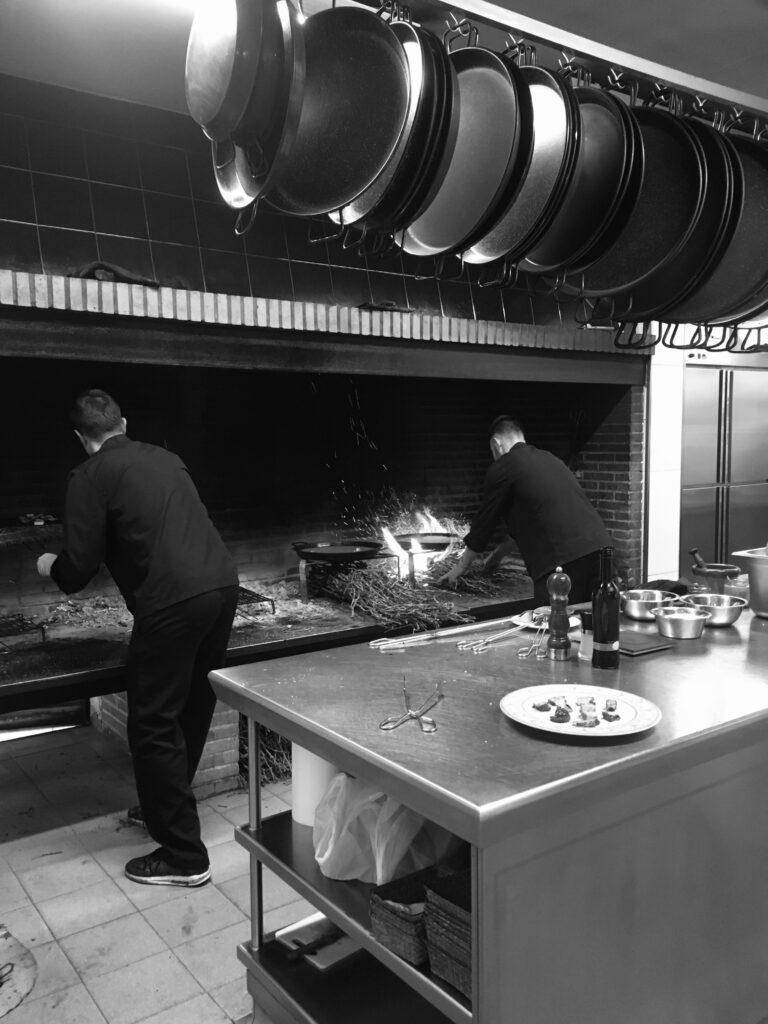 Providing great wines to many of Bristol's best restaurants for over 30 years
Bristol has established one of the most exciting, dynamic and creative restaurant scenes in the country in recent decades and it's our privilege to work with many of its most talented chef/patrons and restaurateurs who today are the torch bearers of this culinary lineage.
We would like to raise a glass to all of you, past and present – wine, food, amici.
Our incredible wines are now available for you to enjoy at home.
Find your perfect mixed wine case
How can we help you?